EDIT MAIN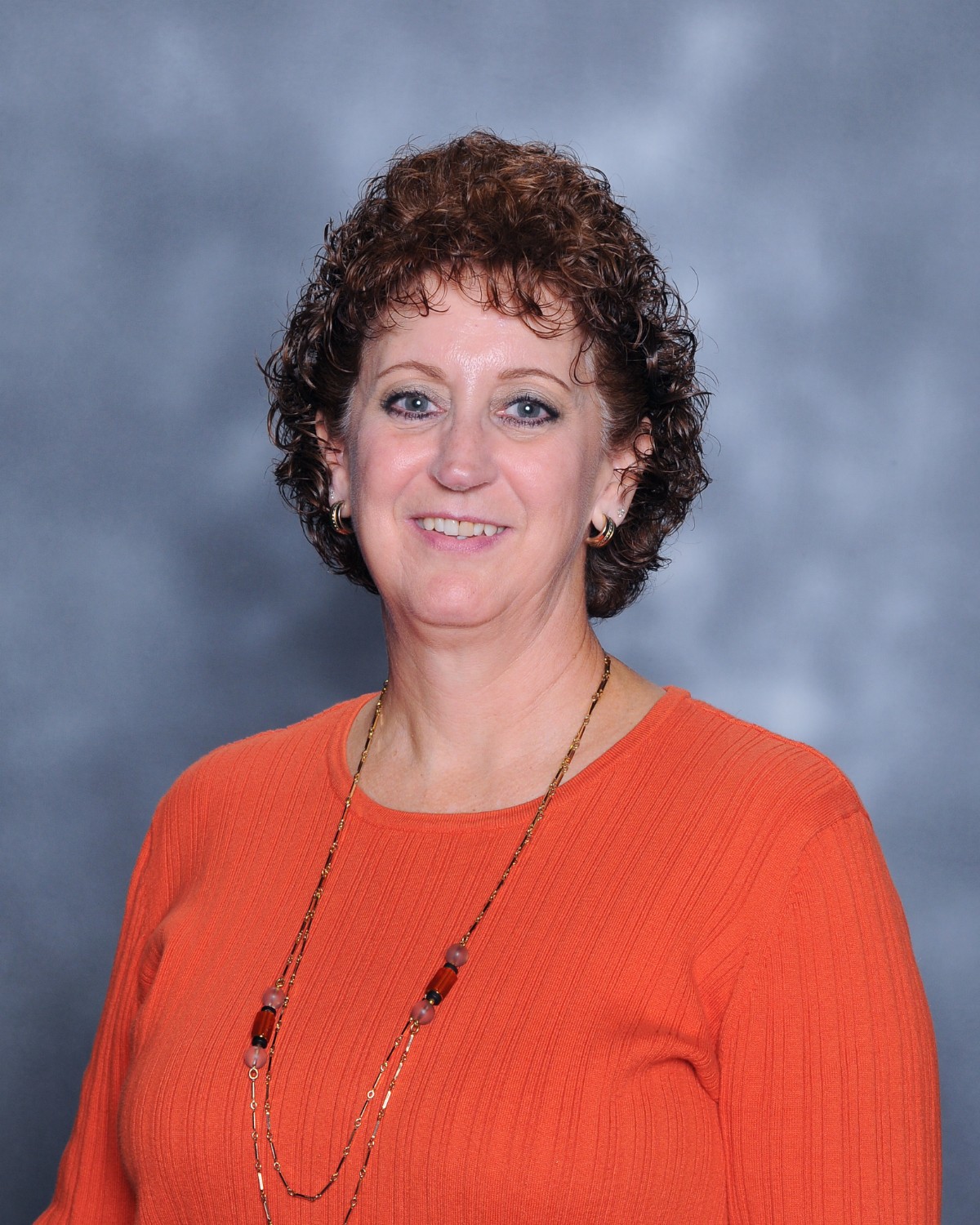 mrs. kristen earich
Greetings from the Curriculum Department and thank you for visiting this page! I hope you find the information contained here both helpful and informative.
As a long-time employee with the Adena Local School District, my experience in the district has been proudly serving as a teacher in grades 4-7. I taught 6th grade for seven years beginning in the Frankfort building on the top floor and then moved to Clarksburg where my classroom was in the basement. After that, I moved to 4th grade where I taught for nineteen years moving over to the new building at our present location in 2001. My experiences within the classroom were some of my most gratifying and challenging moments in Education! On a personal note, I grew up on a farm located seven miles east of Clarksburg in Pickaway County where I reside now with my husband. I have three adult children, one of whom is also in Education and two granddaughters who provide endless opportunities to enrich our lives!
I graduated from The Ohio State University in 1986 with a Bachelor of Science degree in Elementary Education and acquired a Master of Education in May of 2000 in Curriculum & Instruction from Ashland University. In July of 2014, I began a new chapter in my career serving as the district's Curriculum, Federal Programs and Technology Integration Coordinator where I continue to serve today. Adena has been my home for 30 of my 32 years in Education and I hope to continue to serve here as a proud Adena Warrior!
The perfect quote that sums up my philosophy on education is, "The best teachers are those who show you where to look, but don't tell you what to see."
― Alexandra K.Trenfor
Be sure to visit the Title I Handbook on this page for information regarding Federal Funds and our Title I program!
Kristen Earich, Curriculum, Federal Programs and Technology Integration Coordinator
740.998.5293 Ext. 3010
kristen.earich@adenalocalschools.com