EDIT MAIN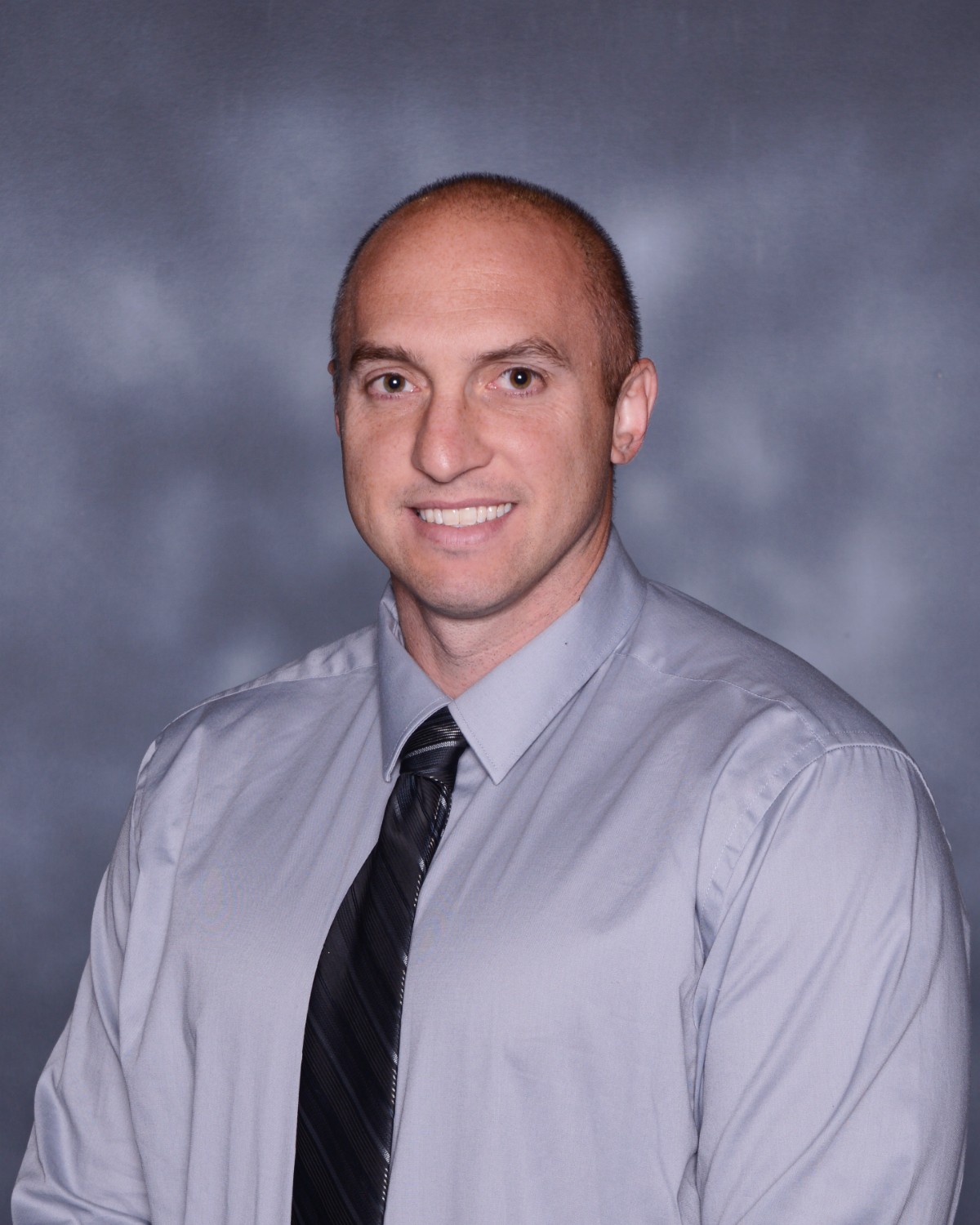 Mr. Josh jones
I grew up in the small village of Fruitdale, Ohio and I am a 1998 graduate of Greenfield McClain High School. After high school, I received a Bachelor of Arts in Early Childhood Education from Wilmington College in 2002. While at Wilmington, I was also a four-year member of their men's basketball team.
Most of my graduate studies have been completed at the University of Dayton. I received a Master of Science in Education and Allied Professions in 2007 and then completed their principal and superintendent licensure programs. In 2006, I completed an intervention licensure program through Mount St. Joseph University.
In my seventeen years in education, I have filled several roles. I began as a multiple disabilities teacher for the Ross-Pike ESC, where I got to work with grades kindergarten through third grade. After two years in this position, I then moved into an intervention specialist role in the Zane Trace Local Schools District. I was in this role for nine years at the elementary and high school levels. While at Zane Trace, I also spent ten years coaching boys' and girls' basketball.
I am thankful each day for the opportunity to be part of this great community and I am also blessed to be surrounded by great staff and wonderful students. I have resided in the district for eight years, with my wonderful wife, Lori, and my three kids. As a parent, I am thrilled that Caden, Jacey, and Karissa can be a part of the special things that are taking place here at Adena Local Schools.
Josh Jones
Adena High School
Principal