A sample of prizes available at the annual Adena Education Association Variety Show, Friday, April 5th at 6:30 p.m. proceeds fund student scholarships. Join the Adena community for an evening of fun and enjoy the local talent!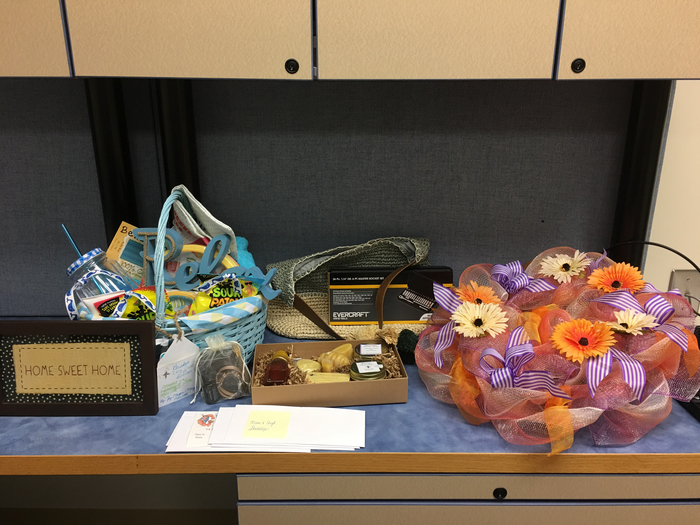 Good Luck Lady Warriors!  Season Opener at Vinton County March 27th and JV March 28th at Hillsboro.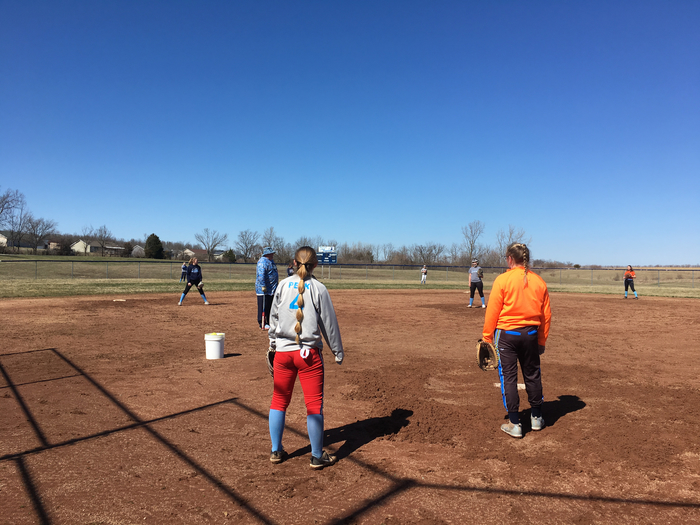 8th Grade Washington D.C. trip final payment due Friday, March 29th.

The district has been working hard on a new website over the past couple of months. We hope to launch this in the next few weeks. Exciting things are coming in the near future. The development of an Adena Local Schools App is also in the works.

We hope everyone had a great March break!! Looking forward to seeing everyone back in the building tomorrow.

Don't forget about the community pep rally tonight!!! Starts at 6:30 in the HS Gym. Go Warriors!!